"How come there are hardly any motorcycle runs in NYC?!"
It's a statement that many of us have heard throughout our time around the city. Run to the End aims to change that by getting a group together, taking up some city road space and making our way from Brooklyn to Montauk. The route takes us through back roads and small highways out to the picturesque setting of Eastern Long Island. Bring your chopper and look like a hardass, or ride your modern swing arm and actually have an enjoyable ride, all are welcome! Details below...
PRE PARTY
Thursday 3RD MAY, 8PM

We will be meeting at an awesome bar in Greenpoint called Oak & Iron for drinks and hangs the night before the ride. Chopper pics on the wall, Awesome owner, what more do you need. Should be plenty of bike parking in the area.
THE RIDE
Friday 4TH May, 9:30am
 
Meet up at 9:00am at Indian Larry's and kickstands up at 10:00. Try to get the hell out of the city before traffic gets too crazy and bikes start to overheat. Chill ride taking semi-regular fuel stops so little chopper tanks don't run out of gas on the freeway.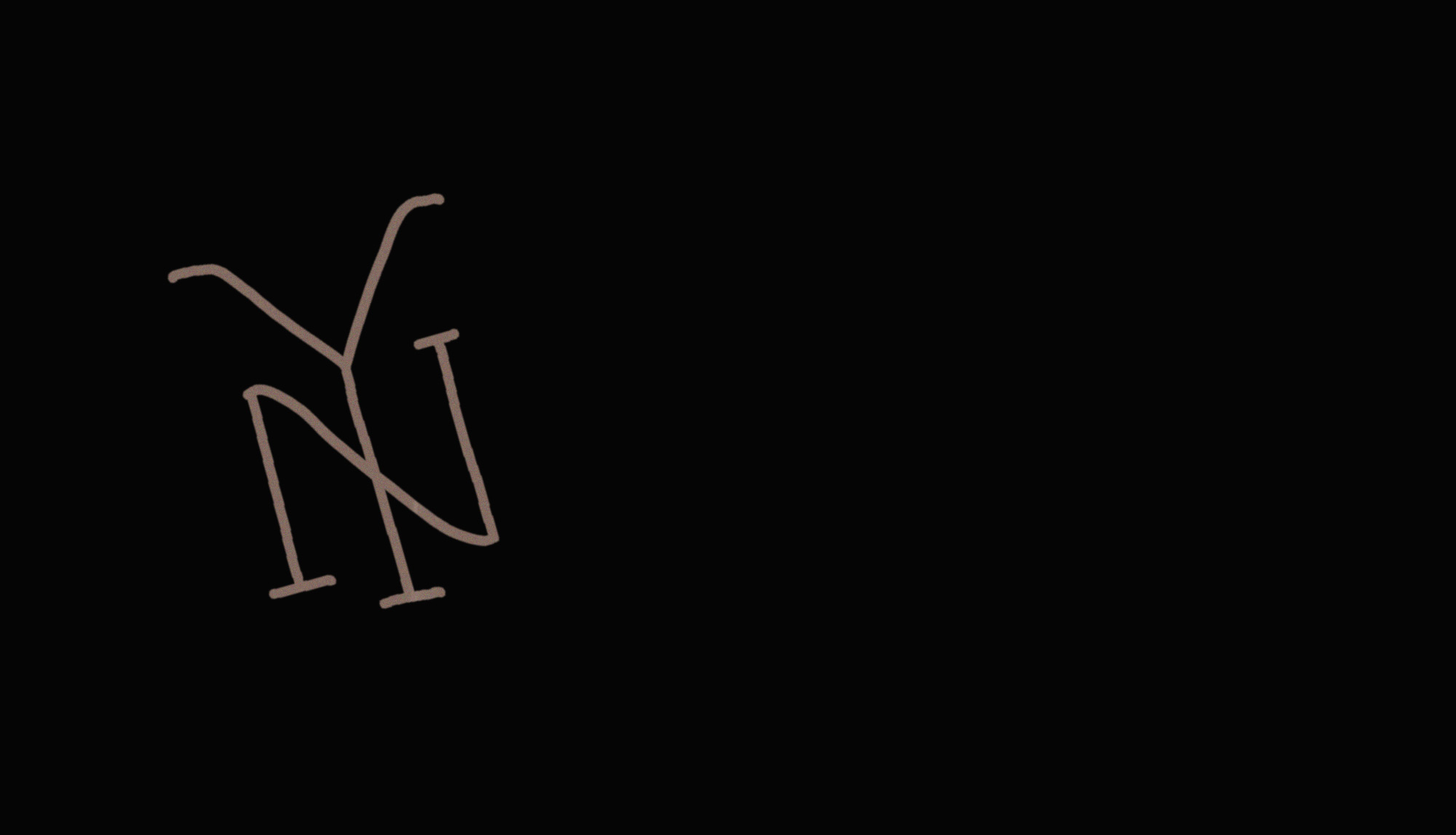 MEET IN MONTAUK
Friday 4th May, WHEN WE GET THERE ONWARDS
 
There is a bar in Montauk called Liar's Saloon where we will meet after the ride to have some bevvys.
Address: 401 W Lake Dr, Montauk, NY 11954
CAMPING
NIGHT OF FRIDAY 4TH MAY
 
There's only 1 camp site in Montauk, and it doesn't allow group bookings, so it's up to you to book a spot. The earlier the better as shit gets booked up fast if the weather is good.
Prices are $35/Night. We are going to try to fill up the J Section, as that is the tent only area and has a separate vehicle entry. Camp rules allow for 6 people max OR two tents per site, so feel free to get cozy in a tent with your bros (or babe).
Phone number is: (631) 668-2554 or you can hit the link below to view more info.
Alternatively there is Cedar Point Country Park that isn't far away and also offers camping. Get on it!!
THE ROUTE
From Indian Larry's, Take Lorimer South through the park
Left on Metropolitan
Right on Varick just after the Canal
Left on Johnson Ave
Right on Cypress Ave
Take Cypress all the way to Jackie Robinson
Jackie Robinson turns into Grand Central
After a while take the 454 South
Join the 27 East
27 takes you all the way to Montauk
RULES
Yeah rules suck, but sometimes they make things safer and more enjoyable for everyone involved. Here's some stuff to think about:
No Attitudes, we just wanna have a good time.
No Club colors, we are all friends.
Maintain some distance between and ride safely, particularly if you dont know the dude or girl next to you or their skill level.
Just cause your new Dyna can stop on a dime, doesn't mean the dude behind you with 40 year old drum brakes can. Look out for one another
If you want to ride at 100mph all the way, that's your deal, go ahead at your pace and don't endanger others
Equally don't ride faster than you are able. Keep at your own pace, we will all be meeting at the same place so chill!
Montauk is a small town, lets not get banned from it!
The camp sites will include people and families that aren't on the run. Be respectful of your noise level
Don't be an Asshole!
Generally if we wanna do this again next year, it will be impossible if everyone thinks we have been a bunch of dicks. Just stay safe and have fun.
If you are coming for sure, hit us up on the form below so we know rough numbers. We may email you updates closer to the date too: